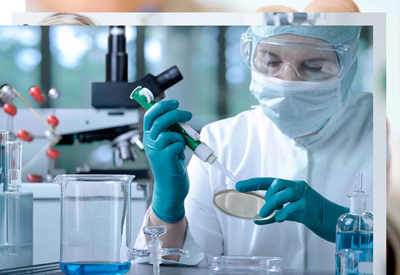 We at ELCLIFF FORMULATIONS PVT LTD. are committed to convey quality pharmaceutical items within reach of the patients and we are an association where quality isn't a motto but a guarantee to our customers and clients. We have a wide item portfolio to provide food fluctuated claims to fame of social insurance experts with novel medication conveyance. Our product portfolio incorporates different formulations like Tablets, Capsules, Softgels, Syrup, Topicals, Sachets, Injectables Dry Syrup and so forth and they are being fabricated in cutting edge production units having ISO, WHO-GMP confirmations.

With point of having worldwide impressions, we are engaged to cater every zone of pharmaceutical industry including our own pan India presence, Pharma PCD/PCD franchisee. We have a group of devoted pharma experts to coordinate the challenge and to fuel the development of Elcliff Formulations Pvt Ltd.

The quality items offered by our organization are acknowledged for their precision, pH Value, and safety.